Where it starts
Passion is the foundation for every digital experience we produce.
Our focus.
Whether we're developing a newly established brand, engineering a technology for a start-up or redefining a user experience, our first ingredient is always passion. Here at SQUAR, we believe that passion is the foundation for every digital experience we produce.
Founded in early 2017, we're a newly established creative digital agency located in Harrisburg, PA. Though the brand is new, the experience and knowledge we bring aren't. We are passionate designers, driven developers, and creative thinkers.
We work with a wide variety of businesses and start-ups to help them establish their brand, grow businesses and transform their online presence. However, before a line of content is written, a pixel is created, or a line of code is typed we take the time to understand your business and the problems you face.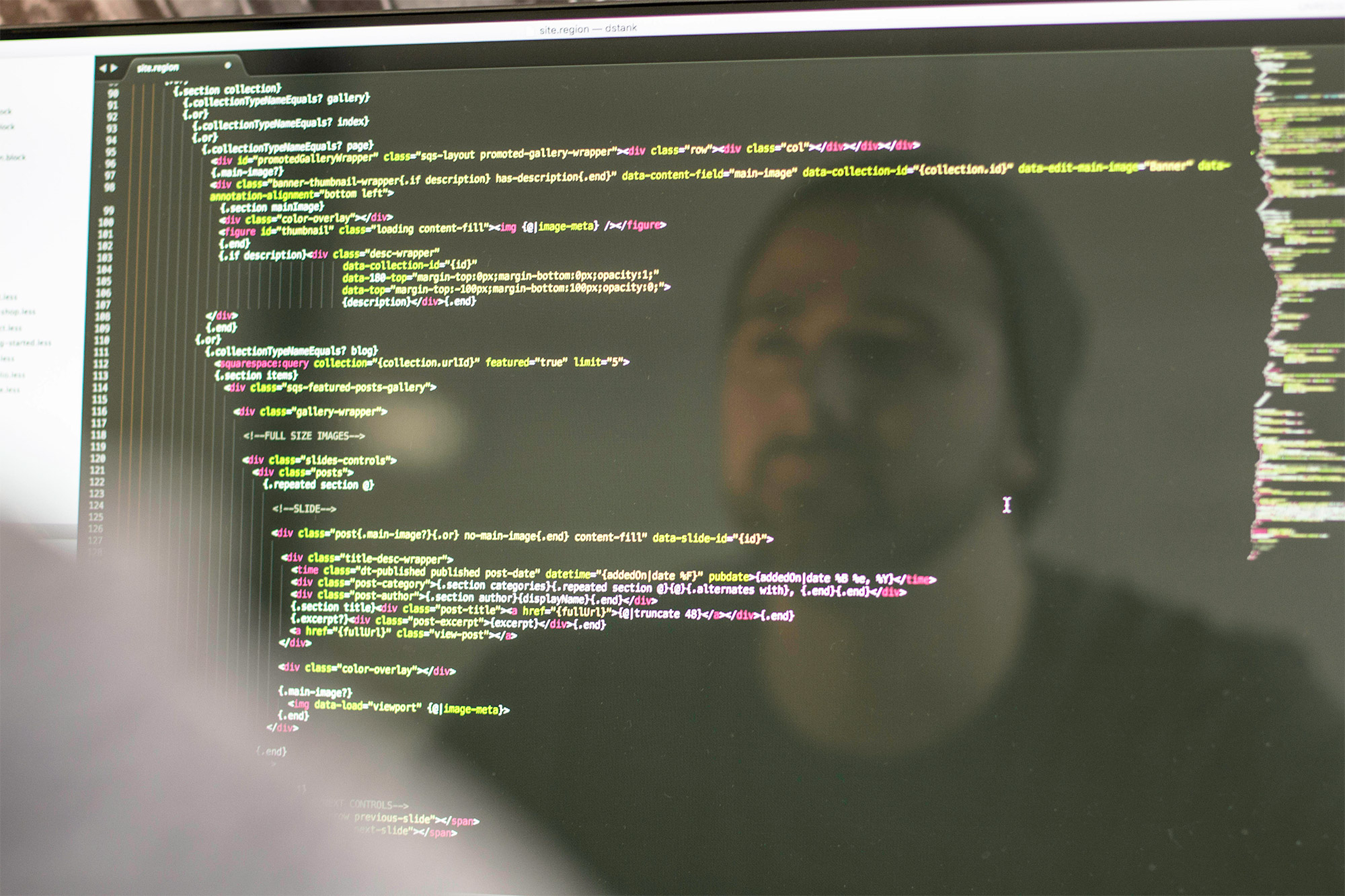 Website Design & Development
Being a human-first creative digital agency, our focus is to build experiences that connect with people. We believe that the web should have the ability to inspire and impact others, and ultimately without compromising your brand.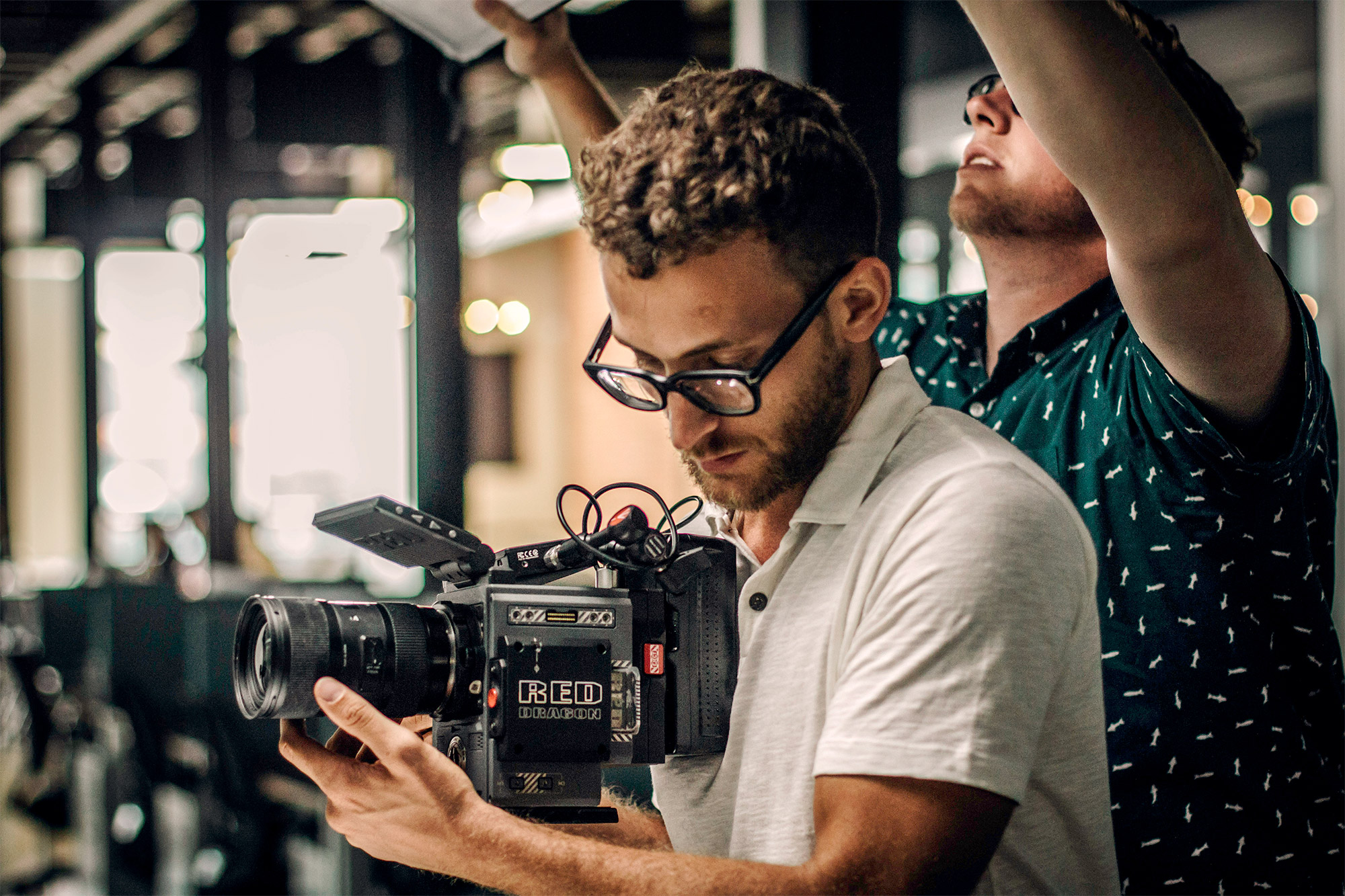 Video Production & Photography
Creating authentic content is critical when a brand needs to define their story. Working in collaboration with our partners, we build engaging content that captures the consumer's attention, ultimately letting the brand speak for itself.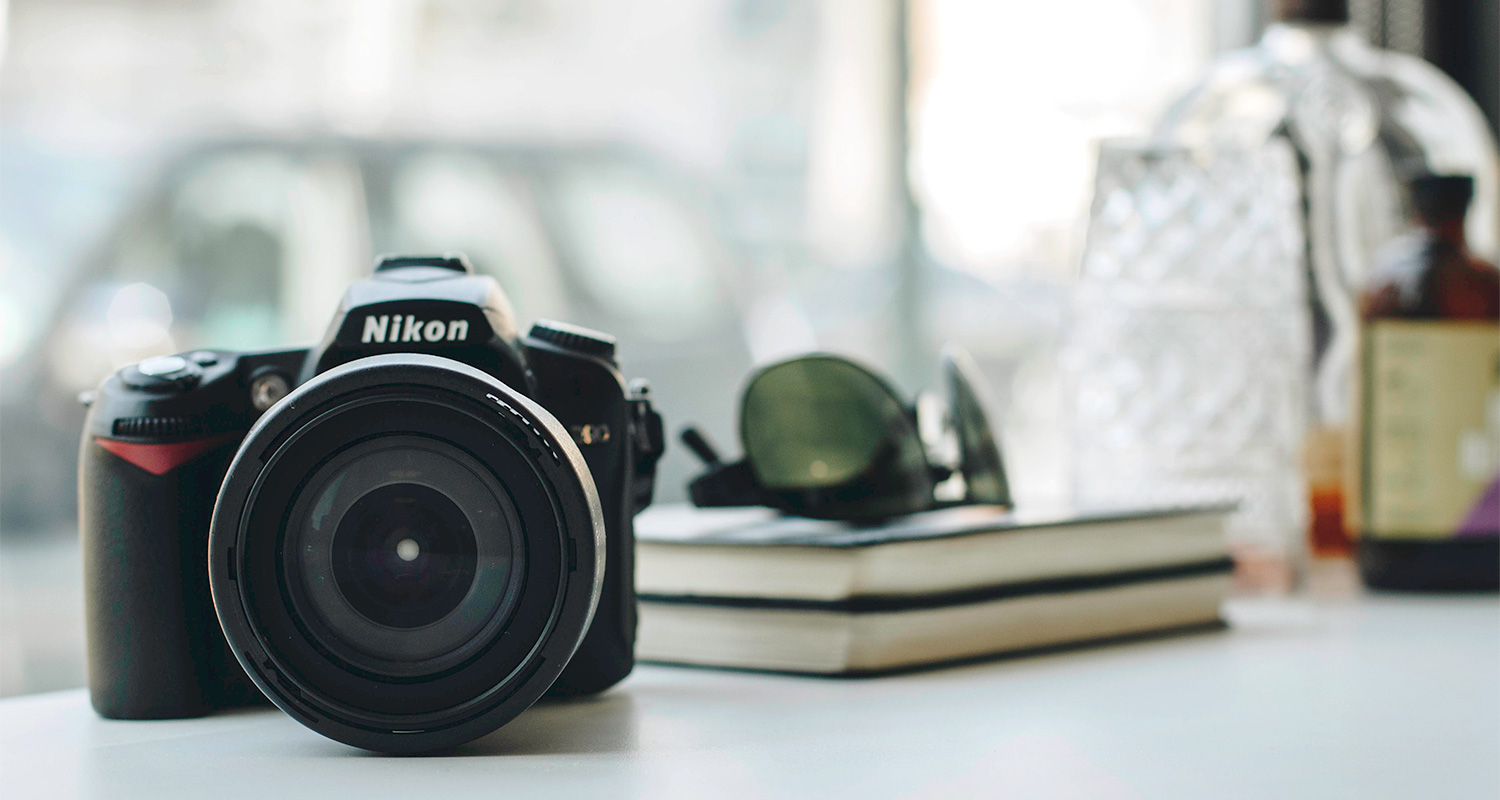 Join our crew.
Do you enjoy working within a small team and solving problems? Would you want to create something you love? Then you might be the right fit. Here at SQUAR, we value passion and we always favor ideas over egos. Our Mondays suck less, plus you'll get paid for giving a shit.